Palisades Tartan and Kino Lorber Release
"Ultimate Revenge Edition" of Park Chan-wook's
Sympathy for Mr. Vengeance

Blu-ray available on

July 22nd
Award-winning action thriller and predecessor to Oldboy comes packed with hours of new special features, including director commentary, behind-the-scenes feature, interviews, soundtracks and photos
and much more!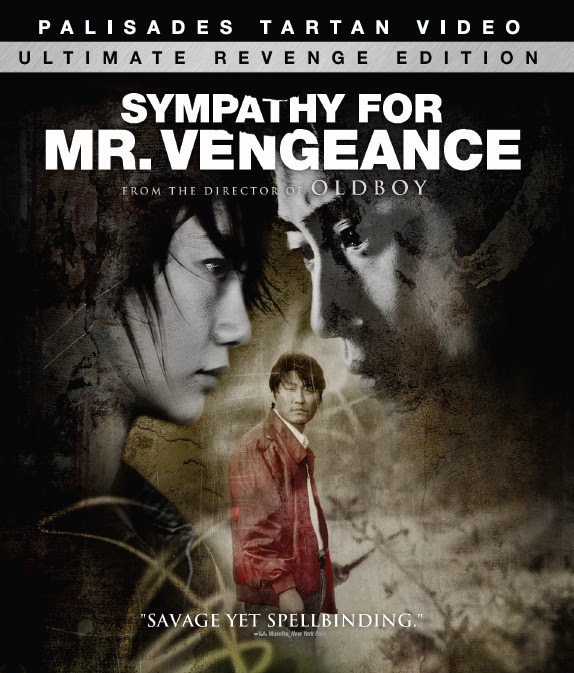 Palisades Tartan and Kino Lorber are proud to announce the Blu-ray release of SYMPATHY FOR MR. VENGEANCE, Park Chan-wook's revenge-fueled tale from South Korea about a man who turns to the black market and kidnapping for the sake of his sister, only to be cast down a road of violence and mayhem. This acclaimed film won the Best Film awards at both the Seattle International Film Festival and the Deauville Asian Film Festival.

SYMPATHY FOR MR. VENGEANCE will be available on Blu-ray

July 22nd, 2014

, with a SRP of $29.95. This Blu-ray edition comes packed with special features including Audio Commentary with Director Park Chan-wook and Actor/Filmmaker Ryoo Seong-wan, The Process of Mr. Vengeance, My Boksu Story, Crew Interviews, Jonathan Ross on Park Chan-wook, Soundtrack & Photos, Storyboards, Original Behind-the-Scenes Feature, and the Trailer.
Starring Song Kang-ho (Secret Sunshine), Shin Ha-Kyun (Thirst) and Bae Doo-na (The Host), SYMPATHY FOR MR. VENGEANCE was the first entry in Park's Vengeance Trilogy, including Oldboy and Lady Vengeance, and matches its successors with its mesmerizing brutality.

Synopsis:
Unable to afford proper care for his sister dying from kidney failure, Ryu turns to the black market to sell his own organs, only to end up cheated of his life savings. His girlfriend urges Ryu to kidnap the daughter of wealthy industrialist Dong-jin, who recently laid him off. Ryu agrees, but unforeseen tragedies turn an innocent con into a merciless quest for revenge.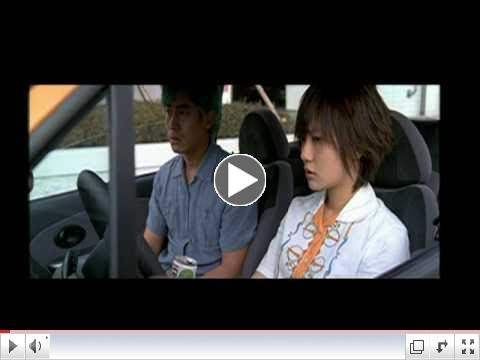 Sympathy For Mr. Vengeance Trailer
Special Features:
Audio Commentary with Director Park Chan-wook
and Actor/Filmmaker Ryoo Seong-wan
The Process of Mr. Vengeance
Jonathan Ross on Park Chan-wook
Original Behind-the-Scenes Feature

SYMPATHY FOR MR. VENGEANCE
Genre: Action/Thriller/Foreign
Blu-ray Street Date:

July 22nd, 2014
Blu-ray UPC: 842498000205
Technical Specs:
2002 * Korean w/English subtitles * 129 minutes * Rating: R
* Color * 2.35:1 * DTS-HD 5.1 Master Audio