Raro Video and Kino Lorber are proud to announce the release of STUNT SQUAD, an exhilarating piece of cops-and-robbers action - Italian style - directed by Domenico Paolella and starring Marcel Bozzuffi (The French Connection, Z). This release marks the first time that STUNT SQUAD has been available on Blu-ray.

STUNT SQUAD streets on

September 30, 2014

, on Blu-ray (SRP: $29.95) and DVD (SRP: $24.95). Along with the film in a newly restored and remastered HD transfer, this disc also includes a selection of bonus features, such as a video introduction by Mike Malloy (Eurocrime! The Italian Cop and Gangster Films That Ruled the '70s), and the original theatrical trailer.

SYNOPSIS:
Shopkeepers have been terrorized by a protection racket in Bologna, and the racketeers have found sneaky ways of planting explosives in the businesses of those who won't pay. Police Inspector Grifi (Marcel Bozzuffi, THE FRENCH CONNECTION) tries to get information from witnesses and criminal informants, but they're all brutally murdered. Grifi has no choice but to form a special squad -- one not bound by the red tape that restricts other cops -- who chase the racketeers with their daredevil stunt driving and fight them with their precision gunplay.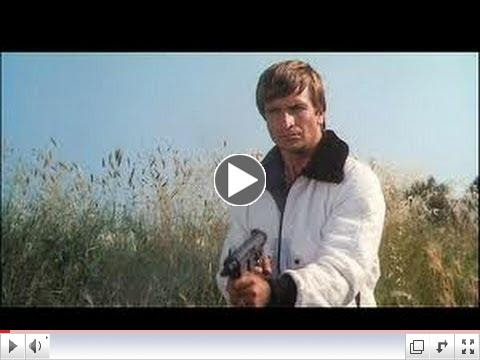 STUNT SQUAD(La Polizia e' Sconfitta) English version clip
STUNT SQUAD
Director: Domenico Paolella
Blu-ray and DVD Street Date:

September 30, 2014
DVD SRP: $24.95

Technical Specs:
1977 * 96 minutes * Aspect Ratio: 1.85:1 * Italy * English and Italian with English subtitles * Color * Audio: 2.0 Dual Mono

Special Features:
Video Introduction by Mike Malloy
Original Theatrical Trailer
Digitally Restored and Remastered
New and Improved English subtitle translation